Passion, performing and connecting
Expat Professionals believes in passion, performing and connecting: the three core values that make up our DNA. We are specialists who speak the language of our target audience, understand what our professionals and clients need, and have the connections needed to give professionals and their families the warm welcome they deserve.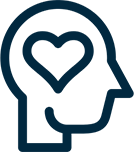 "People with great passion can make the impossible happen!"
For us, passion means tapping into our motivation, dedication and commitment to help professionals continue their careers in the Netherlands. We help professionals throughout the entire process, first by offering them interesting, fitting job opportunities and finally by making sure they receive a warm welcome in the Netherlands. We are here because we believe in what we do and what we represent. Day in, day out.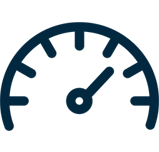 "Performing is achieving more than was expected."
For us, performance is crucial: we want to make life as easy as possible for our professionals and for our clients. We provide a full-service concept, taking care of the entire visa application and entry process. For this purpose, Expat Professionals has established a network consisting of the very best knowledge partners.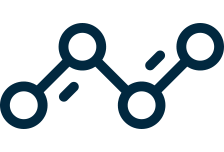 "No interaction without connection"
Connection is the foundation for all relationships, including between the relationship between Expat Professionals and the professionals we assist, as well as the relationship between Expat Professionals and our clients. We believe in building close relationships with our partners & clients and always put people first.
Extensive experience
With over 40 years of experience in domestic and international recruitment, we have managed to build up an extensive network and we know how to find professionals who are ready to continue their careers in the Netherlands. We support traditional secondment as well as secondment with future employer.
For us, people and quality always come first.